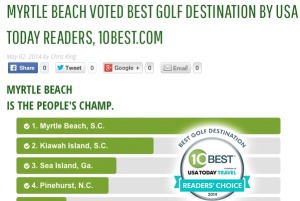 Content Production: Content is king when it comes to maintaining a robust and relevant website. Here at Kingfish, we specialize in creating content that is, first and foremost, engaging. Great content enhances your web traffic and social engagement, both vital components of a successful marketing program.
Database Growth: There is little as important as database growth in modern marketing. A healthy database provides you with greater control of your own destiny in the short and long term, and Kingfish Communications can dramatically improve your list in size and engagement.
Email Marketing: Converting an email address into revenue is as important as acquisition, and we help companies maximize every address by successfully planning and executing vibrant email marketing campaigns.

Public Relations: The most cost efficient and often powerful tool in a company's marketing plan remains public relations. The implied third party endorsement provided by editorial coverage carries great influence with consumers. Kingfish Communications cut its teeth in public relations and is as well connected as anyone in the industry.

Social Media: We will grow your social networks into vehicles that drive website traffic and sales. Like PR, social media can be among the most cost effective ways of generating business. Kingfish will deliver a social media program that works as an essential part of an integrated marketing plan.
Web Design: Need a new website? Kingfish Communications will deliver a vibrant new site that enhances your brand and doesn't break your annual budget.